An Effective and Friendly Approach to Pest Control Services in Southeast Michigan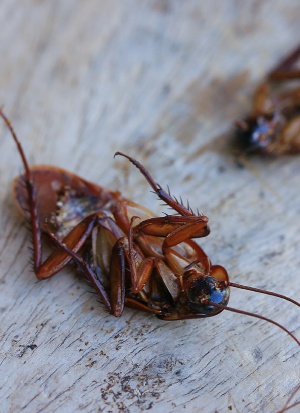 As a family-owned and operated business, the attention and customer service that Ecotec Inc. offers are incomparable.
You just don't get that from the larger pest control companies! With over 30 years in the industry, we have a vast understanding of all the different insects and rodents that could be terrorizing your property. We serve the communities of Huntington Woods, Waterford, Rochester, Bloomfield Hills, Royal Oak, Warren, and beyond, ensuring that all of their pest control needs are met. Once our clients see our commitment to quality pest control services, they stick with us for years to come! Each of our team members is certified and extremely hands-on, meaning that we have all studied and dealt directly with nearly every pest problem imaginable. Our prices are competitive and we have high security clearance in the area's municipalities. Trust us with your building and say goodbye to pests!
---
To learn more about Ecotec Inc. or to request service, contact us today!